Congratulations on your new little one!
Perhaps you're moving to Canada – in that case – welcome!
If you're wondering "how much are diapers in Canada?" you've come to the right place.
Retailers we evaluated
Costco
Walmart
Amazon
Superstore
Shoppers
We took a look at the largest chains in Canada that should be available nationwide. If you have another suggestion more local to your area we would love to hear about it.
The prices below are based on size 1 diapers. With our three boys, we never had one of them last long in newborn-size diapers. If you're a new parent here, keep this in mind before loading up on newborn diapers before birth. If you're unlucky enough to have a large baby – first I'm sorry – and second, they could be in size 1 diapers quickly and you won't end up going through more than a box of newborn diapers. Newborn diapers will work until 10 pounds. In our experience you don't want to push the weight limits on these – midnight blowouts and soaked onesies are just not a lot of fun to clean up.
Diapers Cost in Canada Pricing Table
| | | | |
| --- | --- | --- | --- |
| Reatiler (brand) | Diapers Per Box | Price (CAD) | Cost Per Diaper |
| Costco (Kirkland) | 192 | $ 39.99 | $ 0.21 |
| Walmart (Pampers*) | 210 | $ 29.97 | $ 0.14 |
| Amazon (Pampers*) | 210 | $ 29.97 | $ 0.14 |
| Superstore (Pampers**) | 174 | $ 34.99 | $ 0.20 |
| Shoppers (Pampers*) | 120 | $ 34.99 | $ 0.29 |
*Pampers Baby Dry **Pampers Swaddlers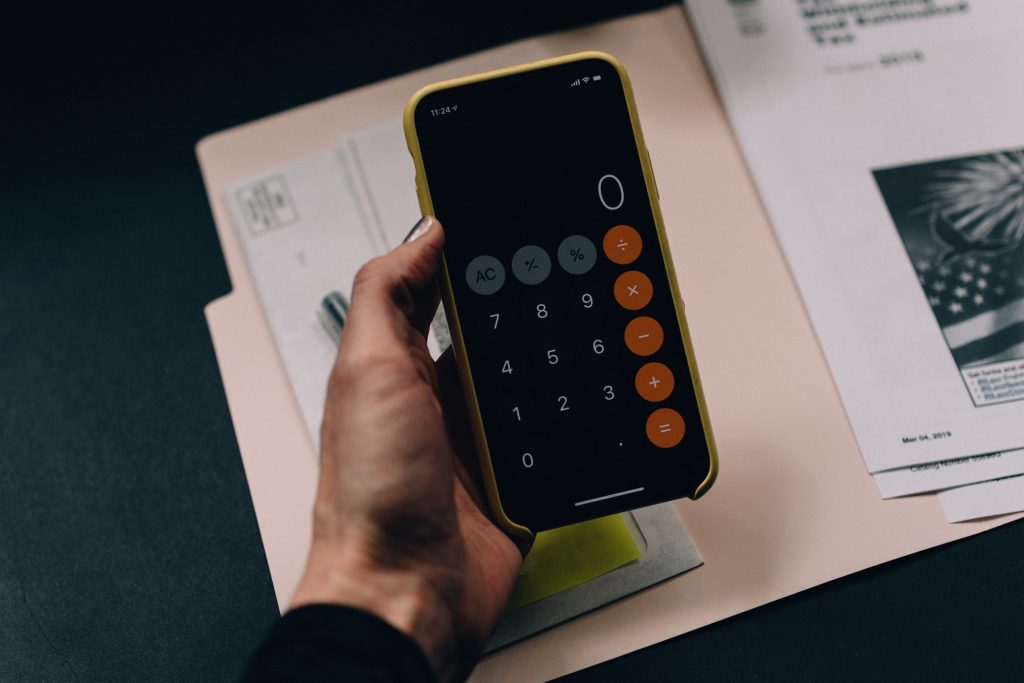 What Should I Budget for Diapers Per Month?
The average new baby will need diaper changes every 2 to 3 hours. We typically went through about 10 a day. There are always those frustrating times you change a poop just for another poop to come immediately after the diaper change.
10 diapers is a safe number to use for budgeting purposes for 4 months, or until your baby starts to sleep longer through the night.
10 diapers * .14 * 30.5 days per month = $ 42.70 per month based on Walmart or Amazon prices. Larger-size diapers cost more per diaper but are offset by fewer diaper changes per day.
But diapers aren't the whole story. Wipes should also be accounted for in the budget. We like the Huggies wipes from Costco the best. We've found them to have the best combination of wetness and strength. Kirkland brand wipes aren't wet enough and dry out quickly.
We used approximately a Costco box of wipes per month with a newborn. As they get older and require fewer diaper changes you'll use less. The next dramatic drop in wipe usage comes with solid poops. Thank god for those.
A Costco box of Huggies wipes costs $ 28.99. Let's add that to the budget.
$71.70 for a new baby's diapers and wipes is right in line with what we've spent on diapers for all three of our kids. I would feel comfortable budgeting that amount if we were to have a fourth. No mom, we aren't trying.
Ways to Save On Diapers
There are a lot of costs to cover with your newborn. We've certainly been there. So let's cover some ways to save on diapers.
Amazon Subscribe and Save
Amazon has a subscribe and save feature for diapers. This isn't something I have experience with, so please read through the terms before enrolling. The terms seem to state you can pause or cancel the diapers at any time.
The subscribe and save price is only $23.98 for the box of size 1 diapers bringing the price down to only $0.11 per size one diaper. Half the price of Costco's store brand.
Loyalty Programs
Pampers and Huggies both have loyalty rewards programs. The programs aren't going to save tons but every little bit counts and if you're buying them anyway, you might as well get a little something back.
Both companies have mobile apps that make the loyalty programs easy to take part in.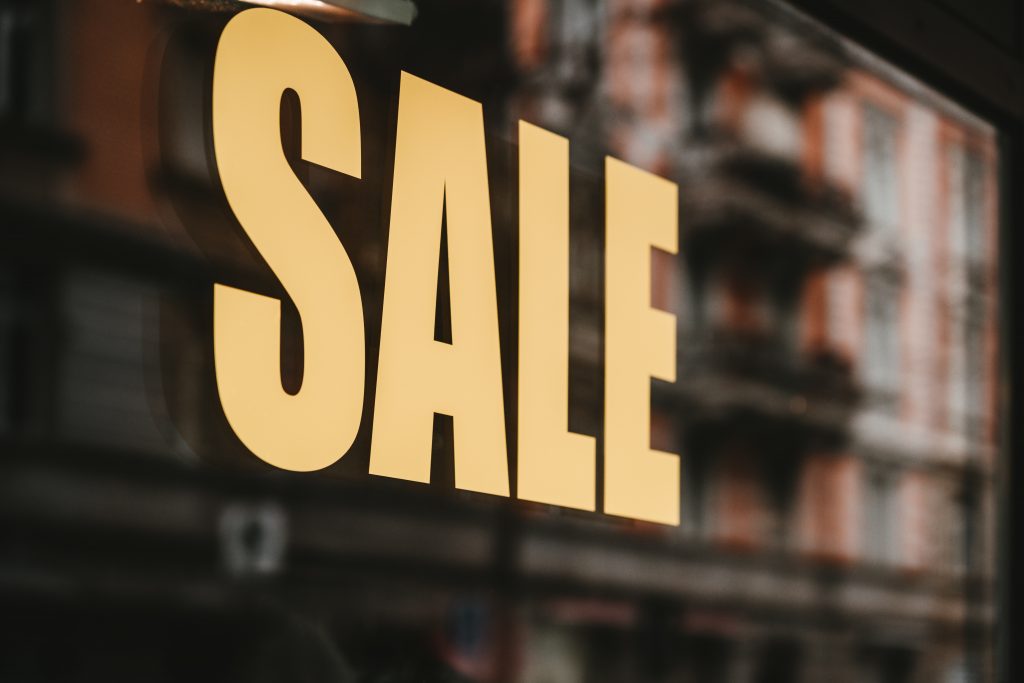 Stock Up On Sales
This is a method we employed often with our kids. When you find diapers on sale stock up on them. You know you're going to use them anyway, if you can stretch the budget in that month you'll save more in the future.
Don't worry too much about buying too much of one size. Local mom Facebook groups will have many moms willing to buy them off you or do a diaper swap of sizes. Or if you're in our situation, we just used them for the next kid down the line.
I am not suggesting hoarding or clearing out Walmart. But if you're in the Vancouver suburbs, you just may have seen my wife and me high-fiving in front of Walmart with 4 jumbo boxes of diapers.
If you found these tips helpful, please check out our mammoth post, 201 Parenting Tips.
So How Much Are Diapers In Canada?
Expensive.
For your budgeting purposes, approximately $70-75 per month for diapers and wipes is a reasonable expectation.
If you can help me with answering the question of how much are diapers in Canada, please leave a comment below and help out fellow parents here.
If there is something I missed or didn't cover. I'd love to hear from you as well and make this article up-to-date and accurate for new parents in our great country.